Comprehensive Equipment Solutions
Buying, Selling, and Sourcing
Our expertise spans three key areas: buying, selling, and sourcing. We have a proven track record in acquiring both new and used low-hour equipment to meet your specific needs. Whether you're looking to purchase, sell, or find the perfect machinery for your project, we have the knowledge and resources to assist you every step of the way.
Third Party Inspections
Allied Equipment Sales services include third-party inspections for those who want that extra piece of mind. Our qualified third-party contractors can assist you with general appraisals, technical inspections, machine health reports and more.
We work with a network of qualified third-party contractors who are experts in their respective fields. These professionals have the knowledge and experience to conduct thorough inspections of machinery and equipment, ensuring that they meet industry standards and safety regulations.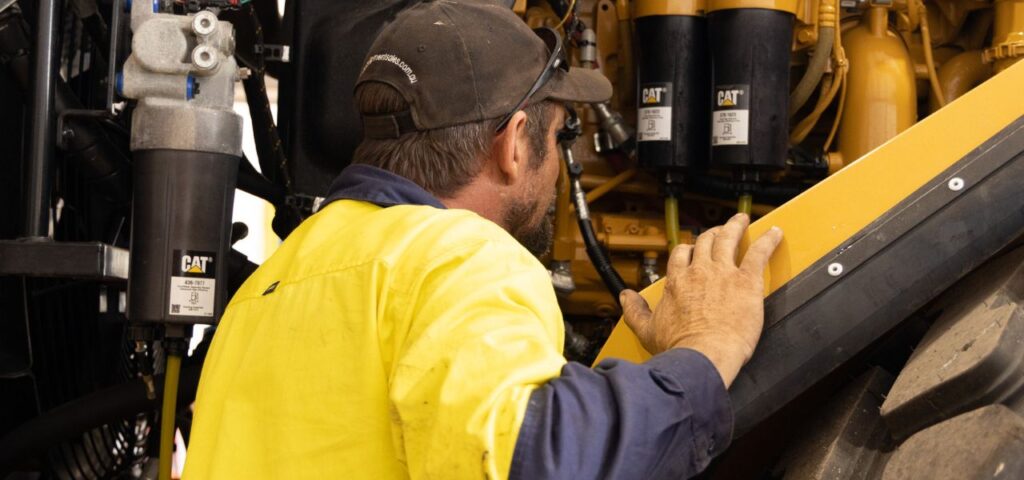 Worldwide Logistics Solutions
We can provide you with worldwide shipping and transport assistance, with competitive quotes from a number of our key suppliers.
With years of experience and a dedicated team of professionals, we are well-prepared to provide you with comprehensive services tailored to your specific requirements.
One of our core strengths lies in our extensive knowledge of logistics. We understand that transporting machinery safely and efficiently is a critical aspect of any industrial operation. Our team has the expertise to manage every step of the logistics process, from the initial planning and assessment to the final delivery and installation. We take into consideration all factors, including the size and weight of your machinery, the distance it needs to travel, and any regulatory requirements that may apply.
Equipment Matching
Our expertise is a cornerstone of our service. With over 100 years of combined industry experience behind us, we can help you find the individual piece of equipment or entire fleet that is perfectly suited to your intended application
Our team members have spent decades in the industry, gaining a deep understanding of machinery and equipment. This knowledge allows us to provide valuable guidance and recommendations tailored to your intended applications.
We excel in matching the right equipment to your unique requirements. Whether you need a single specialized machine or an entire fleet, we leverage our experience to ensure that your equipment choice aligns perfectly with your application, budget, and long-term goals.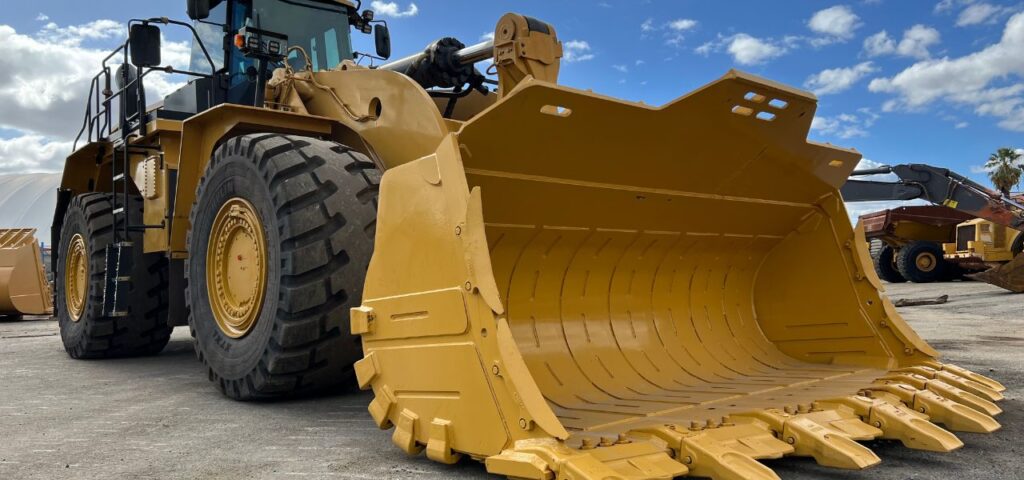 After-Sales Support
Delivering equipment is only the first step in our sales process. We want to make sure you're equipped with reliable and quality machinery, standing behind the used equipment we sell.
We firmly believe in providing after-sales support to ensure that you have a positive and worry-free experience with the machinery and equipment you purchase from us. Our support team is just a phone call or email away.
If you require guidance on operating your equipment, our support team can provide the necessary technical assistance and troubleshooting to get you back on track quickly.